Adult mental health
Shout Crisis Textline
If you need immediate support, you can text SHOUT to 85258 and chat by text. The service is free on most networks and available 24/7, and trained volunteers will listen to you, and work with to help you take the next steps towards feeling better.
Heads Together
Heads Together is a mental health initiative spearheaded by The Royal Foundation of The Duke and Duchess of Cambridge, which combines a campaign to tackle stigma and change the conversation on mental health with fundraising for a series of innovative new mental health services.
https://www.family-action.org.uk/what-we-do/adult-mental-health-and-wellbeing/
Many of us will experience a mental health problem in our lifetime and, in the UK, mental illness accounts for a third of all illnesses at any given time.
Mental health issues can affect anyone regardless of age, sex, class or race. They can have a profound affect on family members and particularly children.
Family Action provides specialist mental health and wellbeing services for adults. We work not only with the individual directly affected but also with their children and whole families. We are non-judgemental and focus on building on individual and family strengths in order to support the family towards recovery.
Children's mental health
Place2Be provide mental health support in schools through one-to-one and group counselling using tried and tested methods backed by research. They also offer expert training and professional qualifications.
NSPCC
https://www.nspcc.org.uk/preventing-abuse/keeping-children-safe/mental-health-suicidal-thoughts-children/
YoungMinds run a free, confidential parents helpline, which parents / carers can call if they are worried about how a child or young person is feeling or behaving. They also run a group called Parents Say, for parents whose children are accessing Child and Adolescent Mental Health Services.
Mental Health & Wellbeing 10 Top Tips for Parents

Healthy body
Physical activity recommendations:
Get some practical information and advice for keeping your body in tip-top health
https://www.nhs.uk/live-well/healthy-body/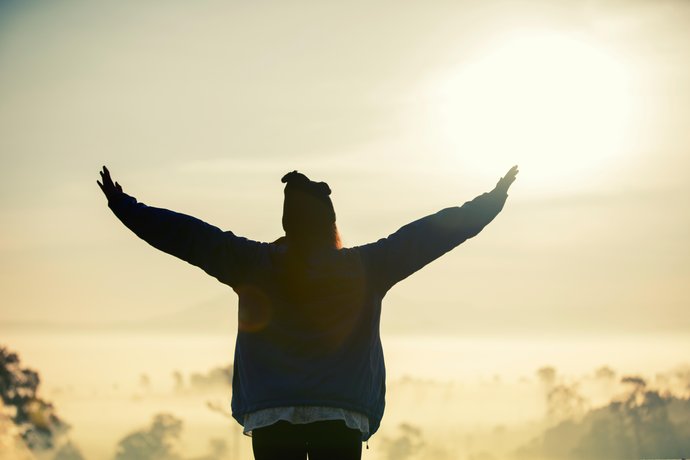 Diet
Advice, tips and tools to help you make the best choices about your health and wellbeing.
If you are concerned about your child's wellbeing please speak to the class teacher. There is various support that we can offer within school.
Sleep
Calming Sounds from CBeebies Radio
Help your child settle down, relax and fall asleep to these relaxing, calming sounds from CBeebies Radio.
Are you finding it difficult to get your little one to settle down?
Calming Sounds on CBeebies Radio is here to help.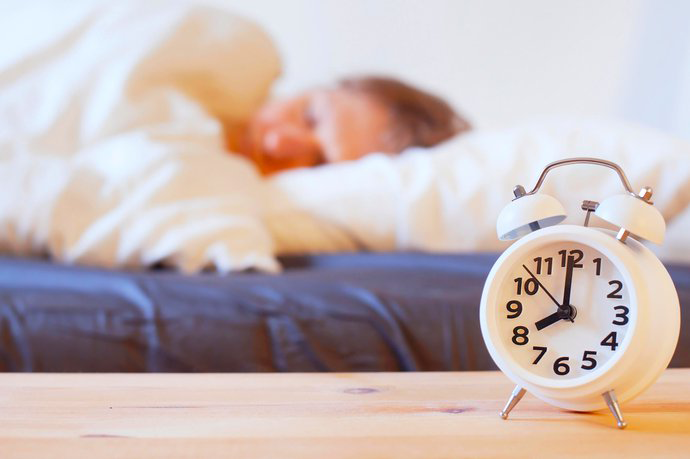 https://www.nhs.uk/live-well/sleep-and-tiredness/