Adult mental health
The Bracknell Forest Community Network (BFCN) supports people aged 18 and over living with mental ill-health or experiencing stress, anxiety or low mood to develop their confidence, interests, hobbies, life skills and resilience.
https://www.bracknell-forest.gov.uk/health-and-social-care/mental-health-and-wellbeing/bracknell-forest-community-network
Shout Crisis Textline
If you need immediate support, you can text SHOUT to 85258 and chat by text. The service is free on most networks and available 24
/7, and trained volunteers will listen to you, and work with to help you take the next steps towards feeling better.
Heads Together
Heads Together is a mental health initiative spearheaded by The Royal Foundation of The Duke and Duchess of Cambridge, which combines a campaign to tackle stigma and change the conversation on mental health with fundraising for a series of innovative new mental health services.
Many o
f us will experience a mental health problem in our lifetime and, in the UK, mental illness accounts for a third of all illnesses at any given time.
Mental health issues can affect anyone regardless of age, sex, class or race. They can have a profound affect on family members and particularly children.
Family Action provides specialist mental health and wellbeing services for adults. We work not only with the individual directly affected but also with their children and whole families. We are non-judgemental and focus on building on individual and family strengths in order to support the family towards recovery.
Children's mental health
Kooth is a fully accredited counselling service with the British Association of Counselling and Psychotherapy (BACP). All counsellors receive regular clinical supervision in accordance with BACP guidelines. For the past two decades, we have worked in tandem with the NHS to improve mental health in England and Wales. As a trusted delivery partner of the NHS and with over 19 years of data, Kooth is able to deliver support in line with LTP priorities.
parent_and_carer_brochure_co2.pdf
Place2Be provide mental health support in schools through one-to-one and group counselling using tried and tested methods backed by research. They also offer expert training and professional qualifications.
If you're worried a child may be struggling with their mental health we've got advice to help you support them.
YoungMinds run a free, confidential parents helpline, which parents/carers can call if they are worried about how a child or young person is feeling or behaving. They also run a group called Parents Say, for parents whose children are accessing Child and Adolescent Mental Health Services.
Mental Health & Wellbeing 10 Top Tips for Parents

Healthy body
Physical activity recommendations:
Get some practical information and advice for keeping your body in tip-top health
https://www.nhs.uk/live-well/healthy-body/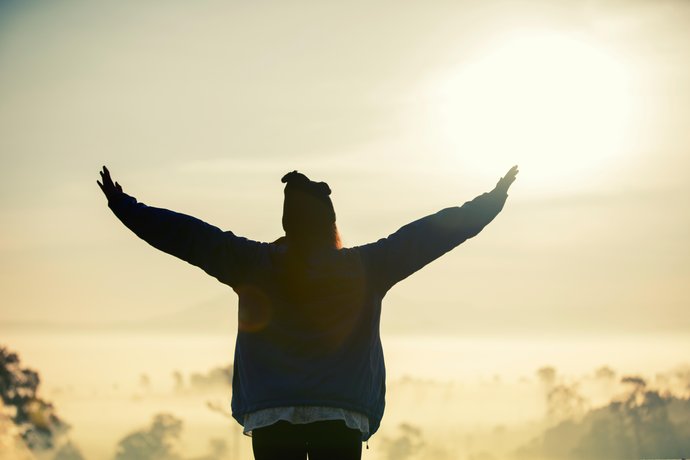 Diet
Advice, tips and tools to help you make the best choices about your health and wellbeing.
Eating a healthy, balanced diet is an important part of maintaining good health, and can help you feel your best.
This means eating a wide variety of foods in the right proportions, and consuming the right
amount of food and drink to achieve and maintain a healthy body weight.
Sleep
Calming Sounds from CBeebies Radio
Help your child settle down, relax and fall asleep to these relaxing, calming sounds from CBeebies Radio.
Are you finding it difficult to get your little one to settle down?
Calming Sounds on CBeebies Radio is here to help.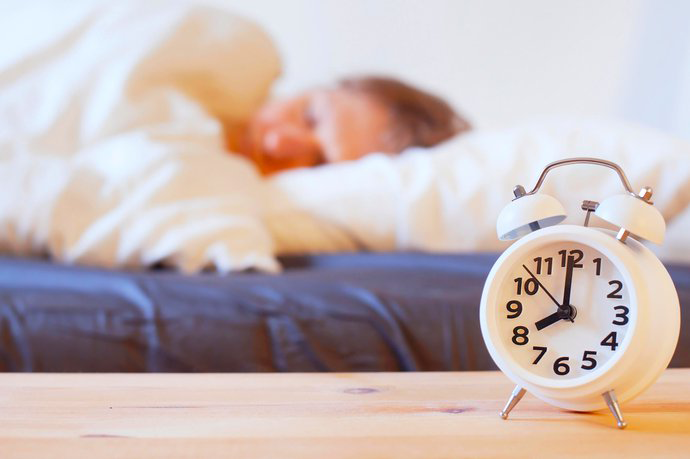 https://www.nhs.uk/live-well/sleep-and-tiredness/
Parenting
Clocks back!
Dark Nights Ahead
We'll soon be setting the clocks back an hour and summer-time will end. The resources below will help remind children, including teenagers, about road safety and keeping safe in the dark.
Teaching Road Safety: A Guide for Parents
Safety First – Cycling at Night
Teaching road safety: guide for educators
Road safety teaching resources for children
Be Bright, Be Seen Poster
Keeping Children Safe in the Dark
Dark Nights
Be Bright Be Seen
Mumsnet is a well known parenting
site with famous webchats with top celebrities and politicians and useful articles on almost any parenting topic you can think of.
If you live in Bracknell Forest you can access 4 free online parenting guides which include top tips from childcare, education and NHS health experts.
The online guides contain advice relevant to expectant parents, parents, grandparents and carers of children of all ages including those with Special Educational Needs and Disabilities (SEND). The guides are also available in different languages. Visit the In Our Place website and apply access code (parenting).